Week end Discounts!!!
This offer has
EXPIRED
CONTACT US!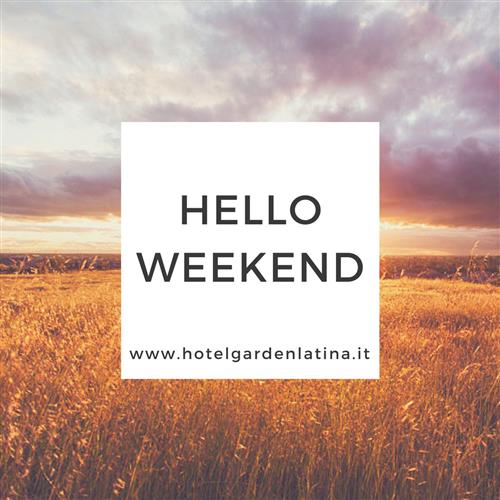 Discounts for those who arrive at the Garden Hotel and choose to stay in the days of Friday, Saturday and Sunday!
25% off all rooms available.
The prices are per room per night , for the treatment of B & B . For info and reservations contact us at 0773.623481 or by email to:
info@hotelgardenlatina.it
We are waiting for you!
The offer is valid for all weekends , except holidays and holiday eves , until 13th October .
Stop the cheapest fare for your holidays
Contact us directly: